Providing a great customer
experience is our #1 goal.


JUST 10 MINUTES NORTH OF LOUISVILLE, KY
Aircraft Specialists is a full-service company offering FBO services, aircraft maintenance, propeller and governor overhauls, plane management and charter services.  ASI was started in 1976 as a propeller overhaul company and has developed over the years as a leader in the area for general aviation.
Conveniently located in the Southern Indiana Area, just 7 minutes north of downtown Louisville, Kentucky and within 15 minutes of several business parks in Indiana and Kentucky.  Since the opening of the 2 new bridges, we are a great alternative to SDF and other airports in the area.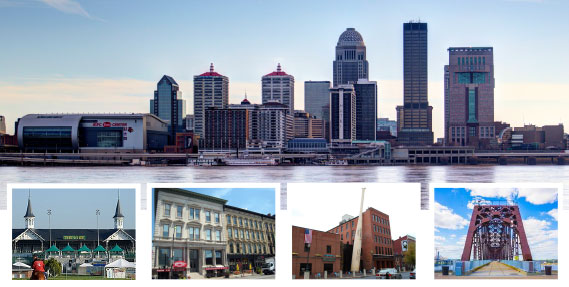 Clark Regional Airport | 6005 Propeller Lane | Sellersburg, IN 47172
(800) 776-JETS [5387] | (800) 356-3723 | (812) 246-4696